The Show Norway has been waiting for
---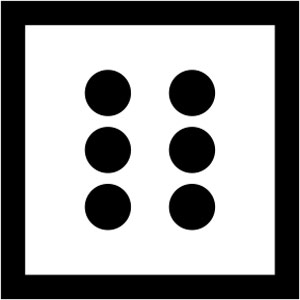 "The show must be described as completely unique in Norway's entertainment industry - a rare jewel in the entertainment world "- writes Nettavisen and hands out top rating.
Read the review here:
https://www.showdevida.no/en/completely-unique-in-norways-entertainment-industry-a-rare-jewel/
With its charismatic and unique communication skills, Show de Vida will excite, impress and inspire its audience with unforgettable and groundbreaking performing arts. Experience an explosive and innovative show with spectacular dance, talented singers, elegant costumes, fiery flames and acrobatics at the highest level. Show de vida is fearless and dares to think new. Light show meets dance in a technological innovation. This is sensational performing arts of a new dimension.
Read the article about the H3 Arena Show from Budstikka here! https://www.showdevida.no/en/noticed-how-people-come-to-life/
---
---
When
Dates coming
Where
-
Price
-
Edderkoppen Show de Vida
Show de Vida consists of over 40 dancers, acrobats and singers. We are a multicultural company based in Oslo, but have assignments all over the world. Our shows are a good mix of classic dance styles spiced with energetic Latin rhythms, spectacular lifts, singing and acrobatics that are sewn together into an unparalleled show. For several years, Show de Vida has provided good job opportunities and created jobs for performing artists and professional contributors.
We are one of Norway's leading suppliers of performing arts to the business community and are considered a bridge builder between culture and business. We have provided shows and performing arts to companies and cultural events for almost 10 years. In recent years, we have delivered around 200 events annually, and performed in arenas such as Spektrum, Globen and Telenor Arena, on stages in Monaco, Greece and France as well as a number of TV productions including Stjernekamp, ​​Gullfisken and Skal vi danse. Last but not least, our successful performance on Edderkoppen Scene in 2019 before the pandemic occurred.
With a worldwide challenge such as the corona pandemic comes both new restrictions and new opportunities for the dance and performing arts. We see a clear need to create a sustainable future for cultural life.
Show de vida has strong growth ambitions and a future-oriented focus. We want to create more predictability for performing artists and inspire the younger heirs to choose performing arts as their business.