Show de Vida is one of Norway's leading suppliers of shows and performing arts to business, TV and cultural productions. We have, since 2011, delivered shows for events both at home and abroad. Show de Vida has an innovative and unique art form and we mix performing arts with technology. We are more than happy to adapt the concept to the customer's wishes.
With over 200 bookings annually, we have performed at arenas such as Oslo Spektrum, Globen and Telenor Arena. We have participated in TV productions such as Stjernekamp, Skal vi danse and Gullfisken, and performed on international stages in Monaco, Greece and France, among others.
Show de vida produces everything from stand-alone elements to a complete all-night production with dancers, singers, aerial acrobats and fakirs. We put our heart and soul into the execution of every little detail at every single event. We are one in creating atmosphere, spreading joy and bringing the audience with us.
Show de Vida has a strong focus on quality and innovation. We are fearless, dare to think new, and have a unique manufacturing ability. Light show meets dance in a technological innovation. This is performing arts of a new dimension.
"How big would you dream if you knew you couldn't fail"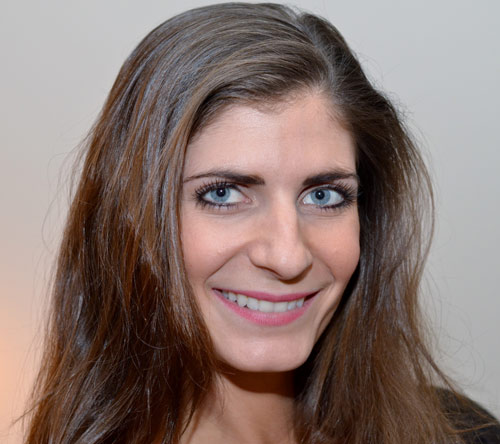 CEO & Founder
Show de Vida was started by Sandra Brekke Ugelstad who is our current CEO. It all started at a carnival in Rio in 2008 when Sandra herself participated in the parade. She wanted to bring the joy and the energy from the Brazilian samba with her to Norway.
For many years Sandra travelled far and wide while spreading the colorful culture of Samba across the country. In 2014 she wanted to take it to the next level and founded Show de Vida.
Today Show de Vida is a world class live entertainment company consisting of more than 40 dancers, acrobats and singers. The company is based in Oslo Norway, with dancers from a variety of nationalities, including Norway, Cuba and Brazil.
With our innovative approach to our organization and artistic vision we have been able to provide many young and newly educated talents with the opportunity to work with their passion.
On more than a few occasions we have bridged the gap between the corporate business sector and the rich culture of stage art performances. And our clients feel confident that they can trust us to deliver top notch quality at every event.
Every year Show de Vida delivers around 200 event performances in both national and international locations.
Show de vida likes to combine different dance styles, ranging from classical expressions to energetic Latin rhythms. At the same time, we have had a distinct interest in combining performing arts with technology. Internationally, dance and shows have characterized the largest european cities for a long time.
We are proud to be the first and only ones to have presented such a production as Show de Vida has done in Norway.
Recent times have been challenging for everyone, but especially for cultural life. The pandemic has created major challenges worldwide and we see a clear need to create a sustainable future for cultural life. I had to rethink and worked day and night to secure my company for the future. It has been very exciting and educational. One of my heart's desires is to create more predictability for performing artists and create jobs in the field of art.
Show de vida wants to continue as a leading provider of unique and innovative performing arts at an international level in the years to come.
Now we all need to have fun and we look forward to it!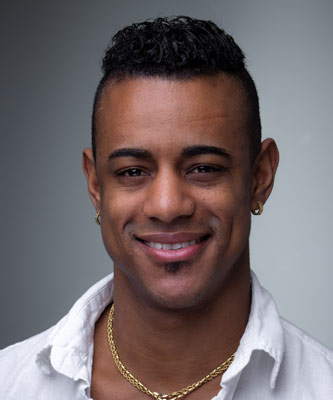 Aliochy Cabodevilla Aragon
principal dancer and Artistic DIRECTOR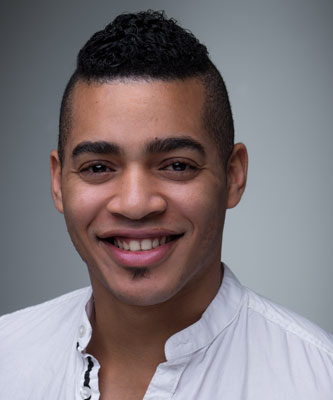 Miguel Carrazana Barrizonte
principal dancer and Performance Manager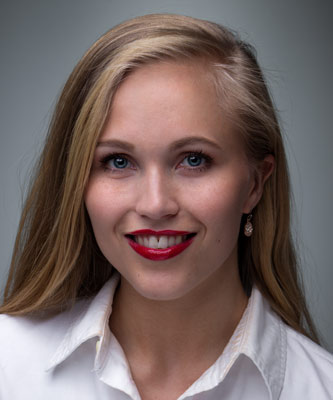 Martine Camilla Brænna
principal dancer and Dance Captain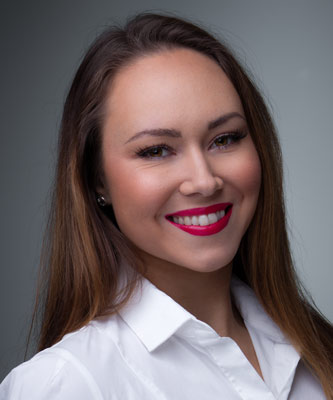 principal dancer and Concept Developer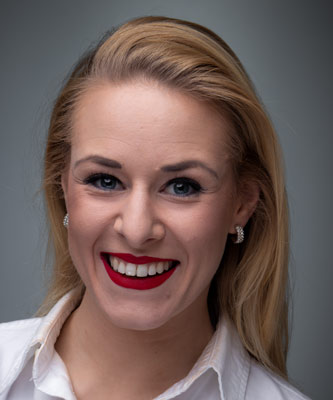 Louise Hellern Letting
principal dancer and Production Coordinator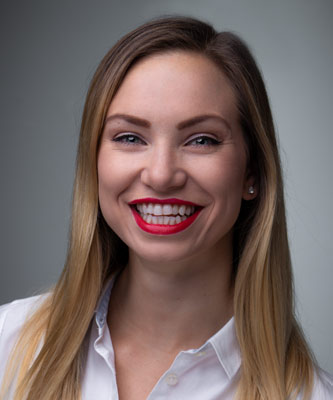 Lise Nymoen
dancer and Costume- and logistics Manager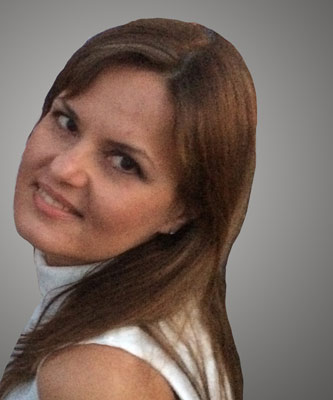 Ilona Sawicka
Costume Designer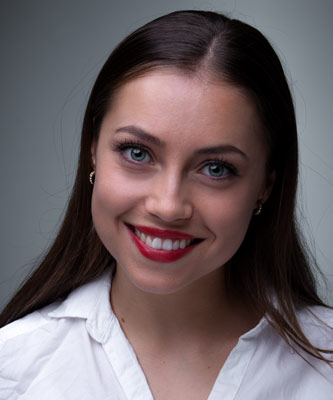 Maren Hjertø
Dancer and Social planner